Cinnaminson, NJ Dog Daycare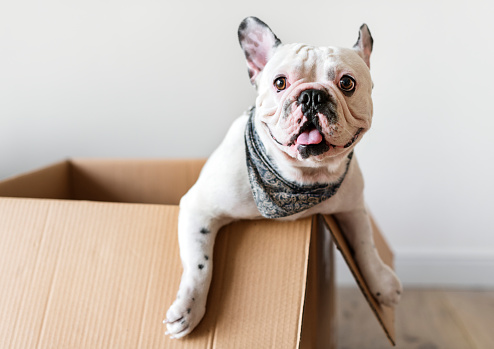 At Villa La Paws, we're the ideal destination for your Cinnaminson, NJ dog daycare needs. We're located just a short drive away in Maple Shade…and we provide daycare services that include more than just dog-sitting. Your dog can spend the day with us in an environment that includes play time, socializing with other dogs, and a clean, comfortable place to rest. Villa La Paws also offers grooming and training services, and we can keep your pet for a slumber party while you're away.
Our staff understands your concerns about leaving your dog at home when you go to work for the day. They are often by themselves with little to do, sometimes in confined spaces. Then when you come home after a long day, and only want to relax, your dog is jumping for joy and wants to play.
Instead of leaving your dog at home, call Villa La Paws instead…we'll give your dog a day of fun in a cage-free and stress-free environment. Dogs that stay with us get valuable exercise, play time with other dogs, and lots of space to run around and burn off energy. Your dog will be both thrilled to see you and perfectly content to relax at the end of the day.
Your dog's daytime home here features multiple rooms to relax in, with slip-resistant vinyl flooring that is easier on canine legs than hard concrete. We'll take your friend out periodically throughout the day to take care of business, and our trained attendants monitor your dog at all times. You can even check in on your dog on your PC or smartphone, using our 24/7 webcam!
Most importantly, we ensure your furry friend's safety. We don't permit overly aggressive dogs, or dogs that are uncomfortable with daycare environments. If your dog requires a specific diet or medication, we can take care of their needs at no extra charge.
Let Villa La Paws be your Cinnaminson, NJ dog daycare service. Call us today or book our services online with this form. We'll give your pet a day of play and you peace of mind!